Looking for a Lactation Consultant in Parramatta? Jane Palmer is a International Board Certified Lactation Consultant (IBCLC) providing support for women experiencing breastfeeding problems. Jane can help guide you in the art of breastfeeding and assist you with parenting skills. Lactation consultations include taking a comprehensive history and assistance with any problems regarding breastfeeding or parenting. If you are experiencing breastfeeding difficulties, require guidance on parenting, need to consult during pregnancy about breastfeeding support or are planning to returning to work do not hesitate to contact Jane via email or phone 1300 MIDWYF (1300 643 993) for further information.
Breastfeeding Support
A Lactation Consultant can help mothers and babies get off to a great start, find solutions when concerns arise and answer questions mothers often have about feeding their babies. A Lactation Consultant may be able to help you with:
Positioning and latching your baby
Breastfeeding after a caesarean birth
Techniques to to increase breast milk supply
Support to breastfeed more than one baby
Avoiding breastfeeding problems
Solutions if breastfeeding is uncomfortable or not working well at first
Breastfeeding a premature baby, or a baby with special needs
Using a breast pump
Breastfeeding when your baby is sick or in the NICU
Breastfeeding after you return to work or school
Feeling confident that you can breastfeed for as long as you and your baby want
As a Lactation Consultant in Parramatta Jane will do home visits in the local area or you can visit Jane's clinic located at North Parramatta.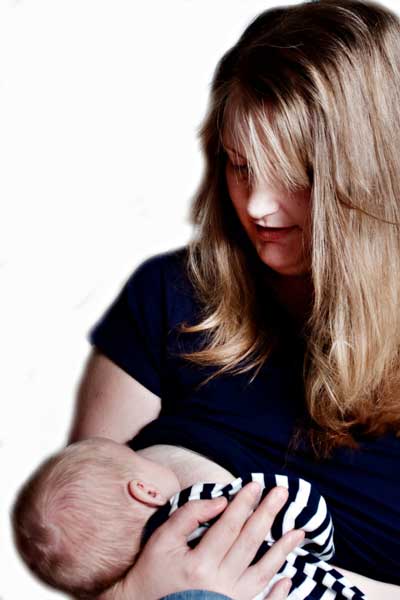 Jane has an interest in the following breastfeeding issues:
Tongue Tie
Slow to Gain Babies
Twins
Low breast milk supply
Sore or damaged nipples
Appointment Hours: Flexible, by appointment. Monday to Friday.
Travel: Jane only does home visits in the local area. Suburbs Jane travels to include: Parramatta, Wentworthville, Baulkham Hills, Toongabbie, Epping and Newington.
Fees: Home visits – $195.00 and Clinic appointments – $135.00.
Rebates available from some health funds.
Clinic Location: 5 Daking Street, North Parramatta NSW 2151

If you would like to book an appointment with Jane please fill in the form below or phone
1300 MIDWYF. Please indicate your preferred day, time and reason for your appointment. Your appointment is not confirmed until you receive either a phone call or email